About Us
About Absolute Bookkeeping Perth
Absolute Bookkeeping was founded by Debbie Heath in July 2014. She wanted to create
quality bookkeeping services in Perth
that are flexible enough to really help SMB and first-time business owners, not only by taking over the often overwhelming amounts of paperwork but also in providing
additional admin and general HR services.
With her expertise in different accounting software and her knowledge of the ATO, Debbie is a fountain of wisdom when it comes to tax declarations, correcting errors in bookkeeping journals and streamlining your accounting to make it more efficient.
✓ More than 25 years of experience in bookkeeping for small businesses
✓ Registered BAS agent – 25291978
✓ Trained in all aspects of accounts
✓ Excellent customer service
✓ Payroll, HR & admin assistance
✓ Certificate IV in bookkeeping
Debbie Heath – Director
We're Your Full-Service Bookkeeping Firm
Setting up new accounts, enrolling a simple and effective accounting software and managing all kinds of bills, invoices, payments and accounts is a core part of what we offer. Debbie can also provide bookkeeping and accounting software training, i.e. for first-time business owners or new employees, enabling them to tackle their finances more adept. These are just some of the reasons why you should choose to work with us.
Our bookkeeping services are charged with a flat rate per hour (2 hr minimum). If you need ongoing services, we can offer special rates for regular weekly, fortnightly or monthly services. Good to know: Travel to and from client's location is not charged unless it's a distance greater than 15 km's from Joondalup area. If you're looking for a high-quality bookkeeping service in Perth with an outstanding customer service and very affordable rates, get in touch with Absolute Bookkeeping today.
See our services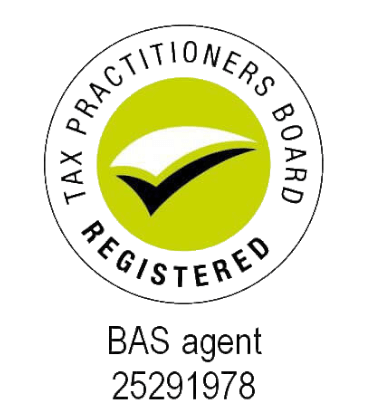 Customer Testimonials
"Absolute Bookkeeping have been looking after our accounts for the last 3 years, Debbie is always very helpful and nothing is too much trouble. We definitely would recommend them to anyone!"

– Chris Thomson

"Debbie always provides a great service to our clients – highly recommend."

– Simon Esler

"Our company has been utilising the services of Absolute Bookkeeping for several years. No question is too difficult and no task is too small. Would happily recommend their well-priced and professional services."

– Dorothy Cox